Why we need your support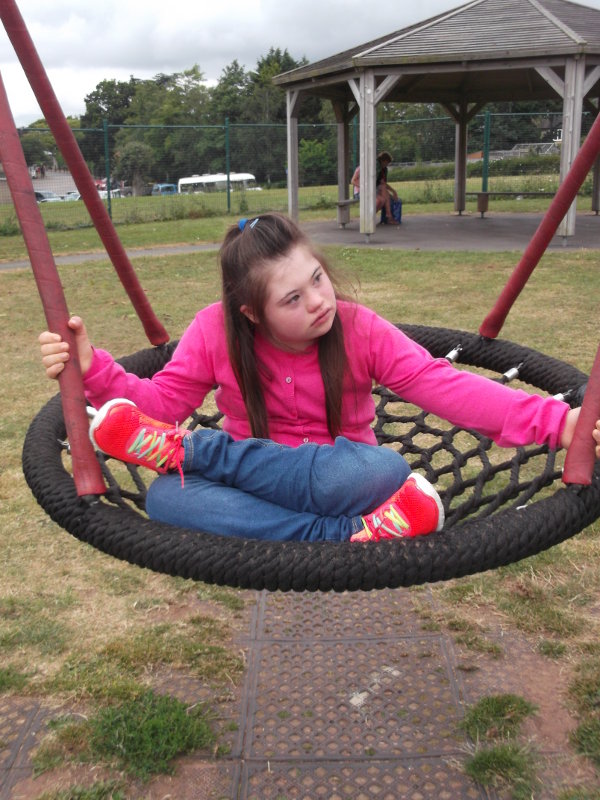 The Hollow Lane Club is committed to making our services accessible to all families, no matter what their financial situation.
Hollow Lane Club trustees are committed to keeping fees as low as possible for all children and families. Hollow Lane Club fundraises to reduce fees for all families. Current fundraising levels allow us to offer fees at 40 – 50% of the actual costs for each place attended on our clubs.
Hollow Lane Club charges the same amount for all places on our clubs, no matter if a child requires additional support or care (eg they require 2:1 care or additional medical support).
Hollow Lane Club works with families and the local authority to support finding appropriate sources of funding for families in need of financial support for respite care.
Our current funders
The clubs can only run with a large amount of subsidy. This comes from a range of grant providers, from small-scale family foundation charities to large nationally recognised organisations such as Children in Need and the Big Lottery Fund.  
We are very grateful to the following for their 2017/18 funding and support:
ATASS Foundation
BBC Children in Need
Big Lottery Fund – Reaching Communities
Brent Lodge No. 1284
Clare Milne Trust
Devon Community Foundation – Comic Relief
Devon County Council Small Grants Scheme
Doctor and Mrs Alfred Darlington Charitable Trust
Douglas Arter Foundation
Exeter Foundation
Garfield Weston Foundation
Greggs Foundation
Sainsbury's Supermarkets Limited (Pinhoe Road)
Somerset Farmers Lodge
Somerset Masonic Charitities
The 29th May 1962 Charitable Trust
The Albert Hunt Trust
The Baily Thomas Charitable Fund
The Elmgrant Trust
The Gibbons Family Trust
The Sobell Foundation
Viridor
Viscount Amory's Charitable Trust
These contributions allow us to run our Summer Club as wells as Saturday and After School and Siblings programme with a wide range of activities for the children and enough support for the children to be able to fully access all the opportunities that are presented to them.
How you can support our fundraising
If you would like to make a donation to the Hollow Lane Club to support any element of our work then we would love to hear from you.
If you want to take part in a sponsored event on behalf of the Charity then please contact us for a sponsorship form.
You will also to be able to donate through the Local Giving website – details to be released soon.